Signature Water Features Influenced by Nature
With over 20 years of combined landscape and water feature installation experience, D J Harvey (pond world inc.), is Canada's #1 pond specialist,  creating custom residential and commercial water features. We pride ourselves on our solid reputation for exceptional design and the creation of waterfalls, streams and ponds that mimic the incredible complexity and beauty of mother nature.
DJ Harvey offers design and consulting services, as well as, complete start to finish project realization. We promote the reconnection of people to nature by designing and building natural environments.
Never predictable and always site-specific, we love what we do and would welcome the opportunity to introduce you to the wonderful world of water gardening.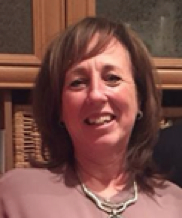 The visionary leader of the team, Judy has the determination and the drive to take dreams and convert them to stunning, artistic realities. Her own dream of a vibrant successful company began in 1991 and has flourished from that day to today. With an eye for design and a commitment to making outdoor environments visually pleasing, Judy believes these enchanting spaces can contribute to the well being of each individual. An outdoor room with water, plant life, rocks and wood structures bring the natural world into your world. With her creative insight and imagination, she will plan and support the realization of your one of a kind personal retreat.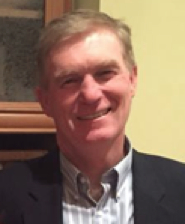 From Professional hockey player and coach to "Pond Man", Doug began his career studying at North Eastern University in Boston, while on a hockey scholarship. In 1980, he realized a lifelong dream when he signed an NHL contract with the LA Kings. Returning to his family home in the country, Doug's love and passion for nature and the outdoors provided him a new direction in his life. With 20 years of experience, Doug is now recognized as an industry leader in the construction of small and large-scale ponds and water features. He lectures across Canada and the United States, teaching contractors the art and science of creating aesthetically-pleasing and well-functioning water features.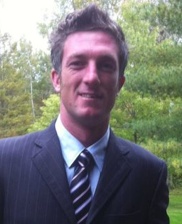 With his enthusiasm for the outdoors and natural processes, along with exemplary skills as a heavy equipment operator, Dustin is a key man in the operation of the company. His extensive construction experience is an important component and his artistic eye ensures that every project becomes a unique work of art. Clients love Dustin for his warmth and caring approach to each project. At the end stages, Dustin carefully places his signature wood sculptures and handpicked moss on every feature!